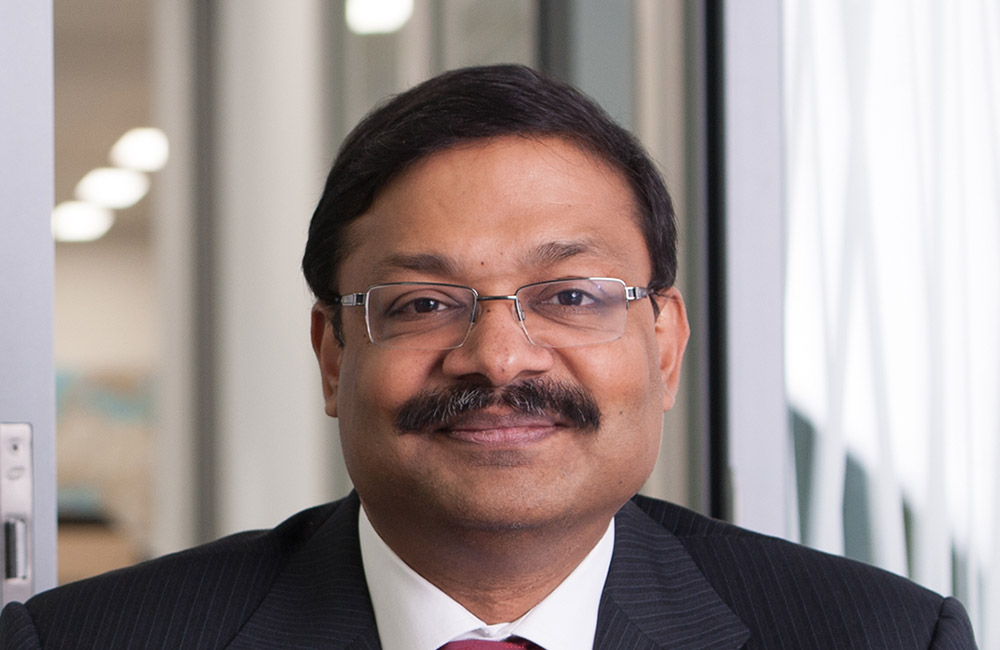 Alagappan Murugappan (Muru)
Managing Director, Funds and Capital Partnerships (Asia Funds)
Muru joined CDC's Intermediated Equity team in October 2013, heading up the Asia Funds team, which now manages a portfolio of over $1 billion of invested and committed capital across 40 funds in South Asia. In the past few years, the team has focused on improving development impact through investments in sector-focused funds in infrastructure, agriculture and affordable housing. He has also led the team in investing in funds in Bangladesh, Myanmar, Afghanistan and Pakistan.
The team plays an active role in portfolio management, offering input on strategic initiatives and help with trouble-shooting where required.
Muru also rolled out a programme to back venture capital funds that are investing in companies that harness technology to provide affordable and scalable solutions for healthcare, education and financial services in the region.
Prior to joining CDC, he worked in senior roles in private equity and investment banking in India. His private equity experience includes a stint at Actis in India and heading the infrastructure fund at UTI Capital.
Muru was an investment banker for over 13 years having served on the Board of ICICI Securities, one of India's leading investment banks. His previous investment banking experience was with Cazenove in the UK and in India.
Muru is a member of the executive committee of the Indian Venture Capital Association and he holds a Masters degree in law from Cambridge University.