Working at CDC
Our employees come from diverse backgrounds but we all share the same mission – to support the building of businesses in Africa and Asia, to create jobs, and to make a lasting difference in people's lives.
Whether you're working in one of our Operations or Investment teams or the Impact Group, you will have the opportunity to support this aim and help us unlock potential in emerging markets in Africa and Asia.
We recruit, retain and develop the very best people available to build an organisation reflective of society and the regions in which we invest. We take pride in treating our employees with respect and ensuring that everyone feels valued. We believe diversity brings strength to our organisation and we are particularly focused on gender balance, LGBTQ+ inclusion, multi-culturalism and flexible working. For example, we recently  signed up to the Women in Finance Charter. Read our full commitment here
Our commitment to building an inclusive workplace is supported by our employee-led networks, including Pride works, She works, Caring works and Umoja (our BME network) who organise events throughout the year, promoting and increasing awareness of diversity and inclusion.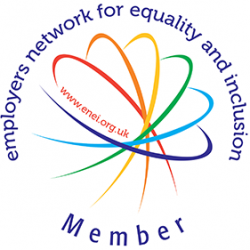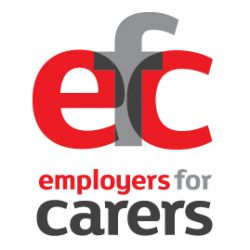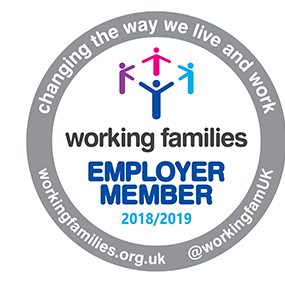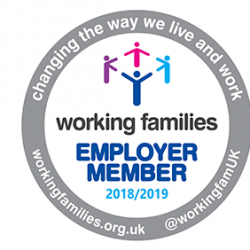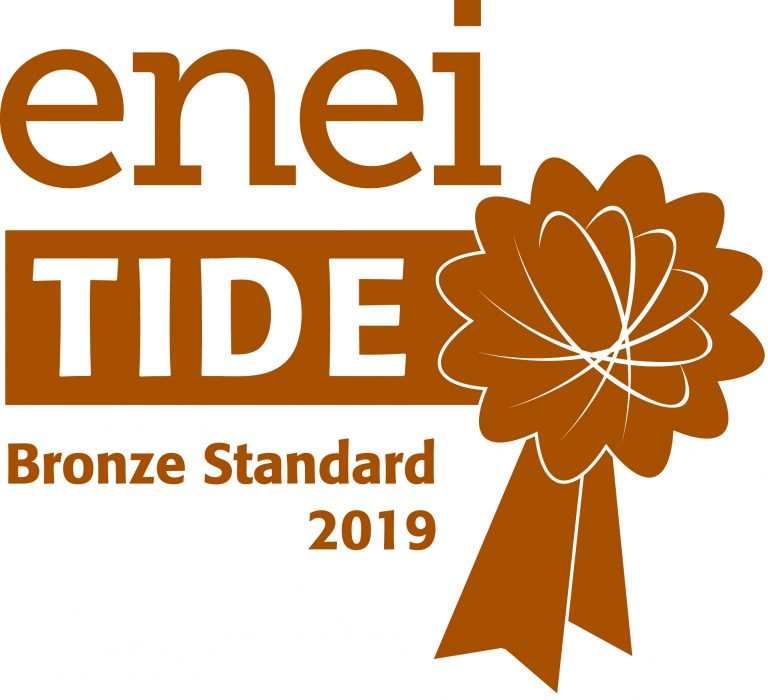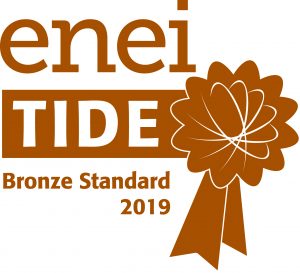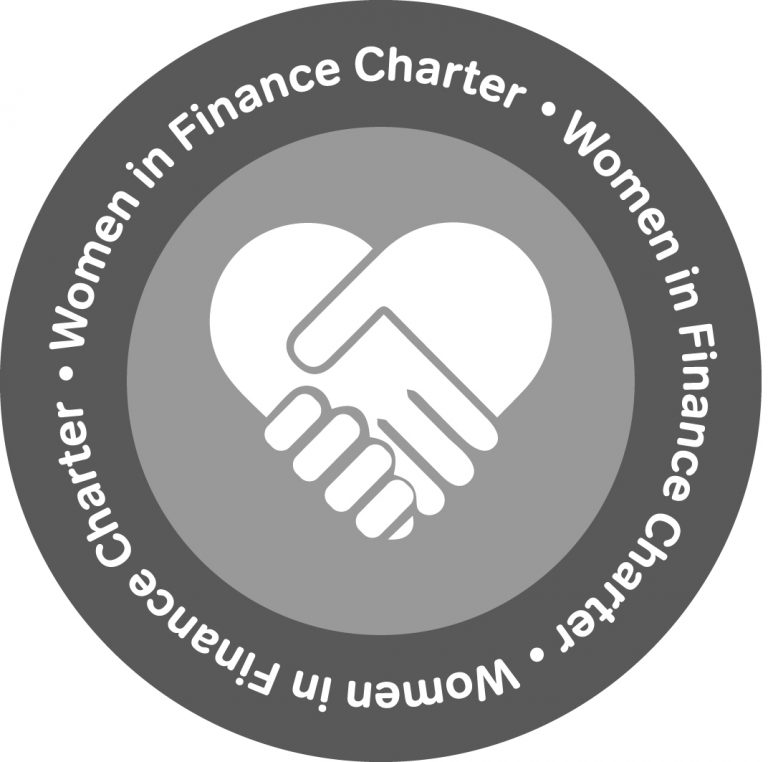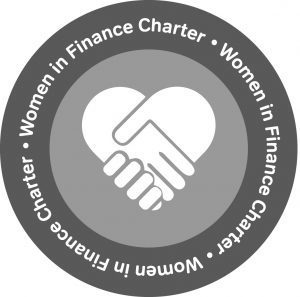 Our values
We are united by our values and every day we strive to work at our best and be:
Impact-led, commercially rigorous
Tenacious in the face of challenges
Collaborative and caring
Our teams
We are always looking to hire great talent either as experienced hires or through our summer internship programme, targeted at those studying a Masters, MBA or equivalent.
Investment teams
Our investment teams are organised by the type of investments we make and our geographic structure:
Debt and infrastructure
Direct Equity
Funds & Capital Partnerships
Africa Region
Asia Region
The Impact Group
Our impact teams focus on the assessment, measurement and management of development impact activity and engage both publicly and through our investees in areas such as gender, job-quality and climate change:
Development Impact
Environmental and Social Responsibility
Value Creation Strategies
CDC Plus
Operations
Our operations teams provide the support required to deliver our objectives:
Africa List
Business Services
Business Integrity
Chief Investment Office
Communications
Company Secretariat
Compliance
Corporate Strategy
Finance, Risk and Treasury
Human Resources
Legal and Tax
Summer Internship
We offer an eight week summer internship (depending on start date) in one of our Investment or Impact Group teams. You'll have the opportunity to work on live investments and/ or impact issues, attend our comprehensive induction, join networking sessions, work on an intern project and attend our speaker series.
To be eligible you will need to:
Be currently studying for (or about to complete) a Masters, MBA or equivalent; and
Have previous work-experience; and
Be available to join on 6 July 2020
The application deadline for our internships has now closed, with the exception of our opportunity in Bangladesh. If you are interested in the internship in Bangladesh, please apply here.
What's life like at CDC?
Take a look at these videos on our YouTube channel to get an insight into what it's like to work here.